Founded in 2003, Yalu Industry Co. is a parent company of the YATTLL Industry Co. and Ceiya Technology Co. Yalu Industry Co. has been a leader in metal stamping, die casting and deep drawing for over 15 years. Quality and service at a reasonable price are true hallmarks of the company. This is not just by accident; it has been a long-term policy of the company.
Services:
Precision metal progressive stamping (especially deep drawing) and tools
Transfer press
Precision metal machining
Cold forging
Zinc alloy. Magnesium alloy and aluminum die casting
Assembly for precision parts
Insustries:
Cables, eyewear, camera, medical, automotive, electronics, military, computer, home domestric, power, kitchen accessories, telecommunication, LED lighting, etc.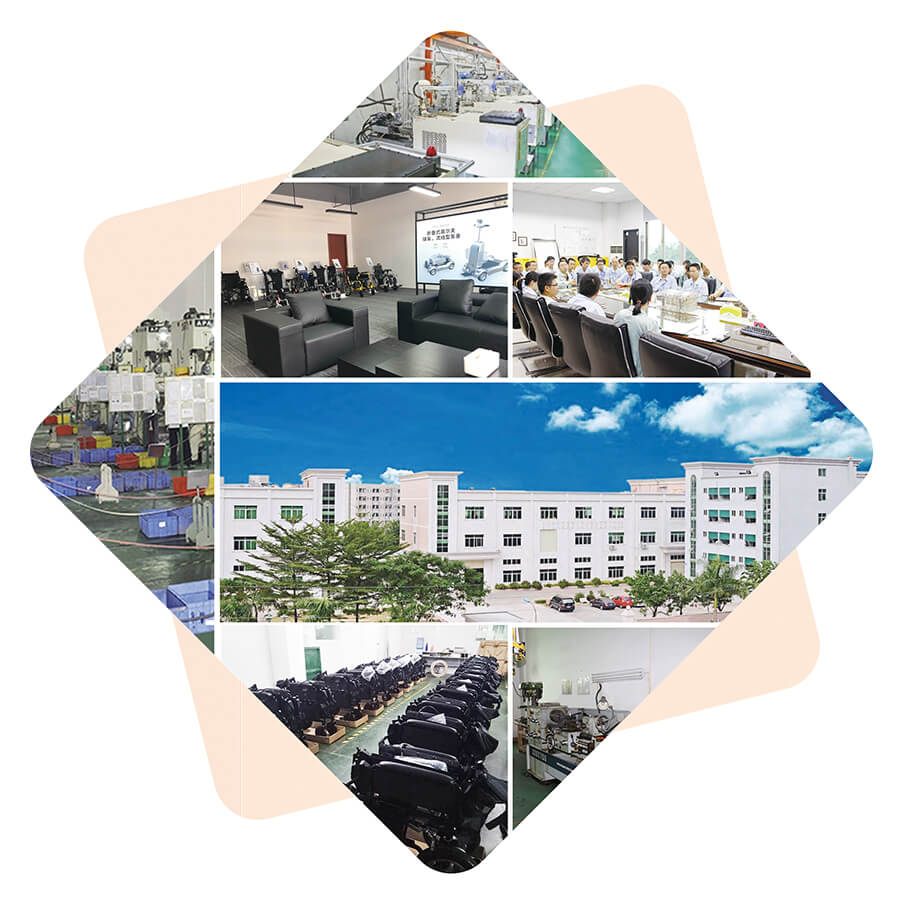 R&D Team·
More than 15 top designers with great continuous ideas, our faith is to bring Innovative products to our customer.·
Flexible MOQ·
More than 100 talented & experienced workers stand behind each of your orders. Your will get shorter lead time compare to any other suppliers.·
Quality Control·
100% Inspection·
ISO9001, TS16949, CE, European free sales Certificate approved
A Certified Quality
YATTLL Products Are Designed And Manufactured To The Highest International Standards: